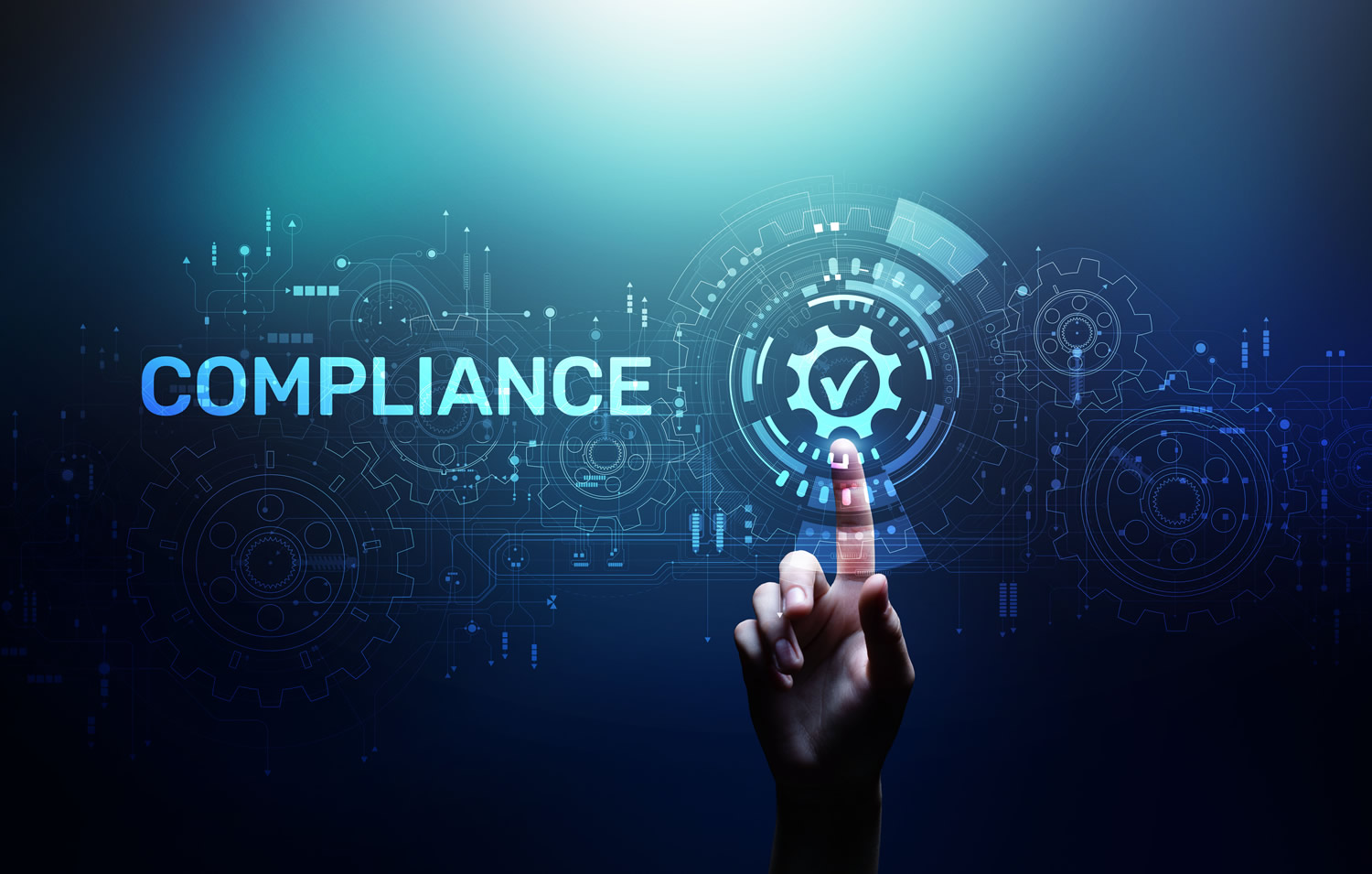 Compliance governance
Strengthening Your Cloud Compliance
Cloud Compliance Assessments and Implementation with Teal Stratus
Cloud compliance is no longer an optional consideration; it's a core requirement for all cloud-based systems. At Teal Stratus, we extend our services beyond just offering compliance advice – we guide you through comprehensive compliance assessments to the successful implementation of key compliance frameworks, including NIST 800, FedRAMP, and the Cybersecurity Maturity Model Certification (CMMC).
Our expertise, rooted in military cybersecurity and honed by years of experience with Azure cloud infrastructure, empowers us to offer you unparalleled guidance through the multifaceted world of cloud compliance. We understand the unique challenges that organizations face while ensuring their cloud operations align with regulatory frameworks and industry best practices.
Teal Stratus' Cloud Compliance Assessments are designed to be in-depth and thorough. Our team will meticulously review your existing cloud infrastructure and compare it against the standards set by NIST 800, FedRAMP, and CMMC. This comprehensive evaluation allows us to identify any potential gaps in compliance and suggest suitable measures to address them.
Once the assessment phase is completed, we transition into the implementation phase. Here, we assist in tailoring and implementing the necessary compliance frameworks within your cloud environment. Our approach is highly collaborative, ensuring that your team is involved and informed at every stage of the process.
We understand that each organization has unique needs and challenges. Therefore, our compliance implementation strategies are not one-size-fits-all; they're custom designed to fit your unique needs, business objectives, and cloud environment. Whether you're navigating the complexities of NIST 800, seeking to achieve FedRAMP authorization, or aiming for CMMC compliance, we're here to facilitate your journey.
Cloud compliance is a continuous journey, not a destination. To this end, we provide ongoing compliance monitoring and adjustments to ensure your Azure cloud operations remain compliant with evolving regulatory standards. Our team stays ahead of compliance updates and new regulations, so you don't have to.
Trust Teal Stratus for your Cloud Compliance Assessments and Implementation needs. We offer the expertise, resources, and commitment needed to ensure your cloud operations not only meet but exceed compliance standards. Navigate the complexities of cloud compliance with confidence and peace of mind, knowing that Teal Stratus is with you every step of the way.