Cloud Security & Monitoring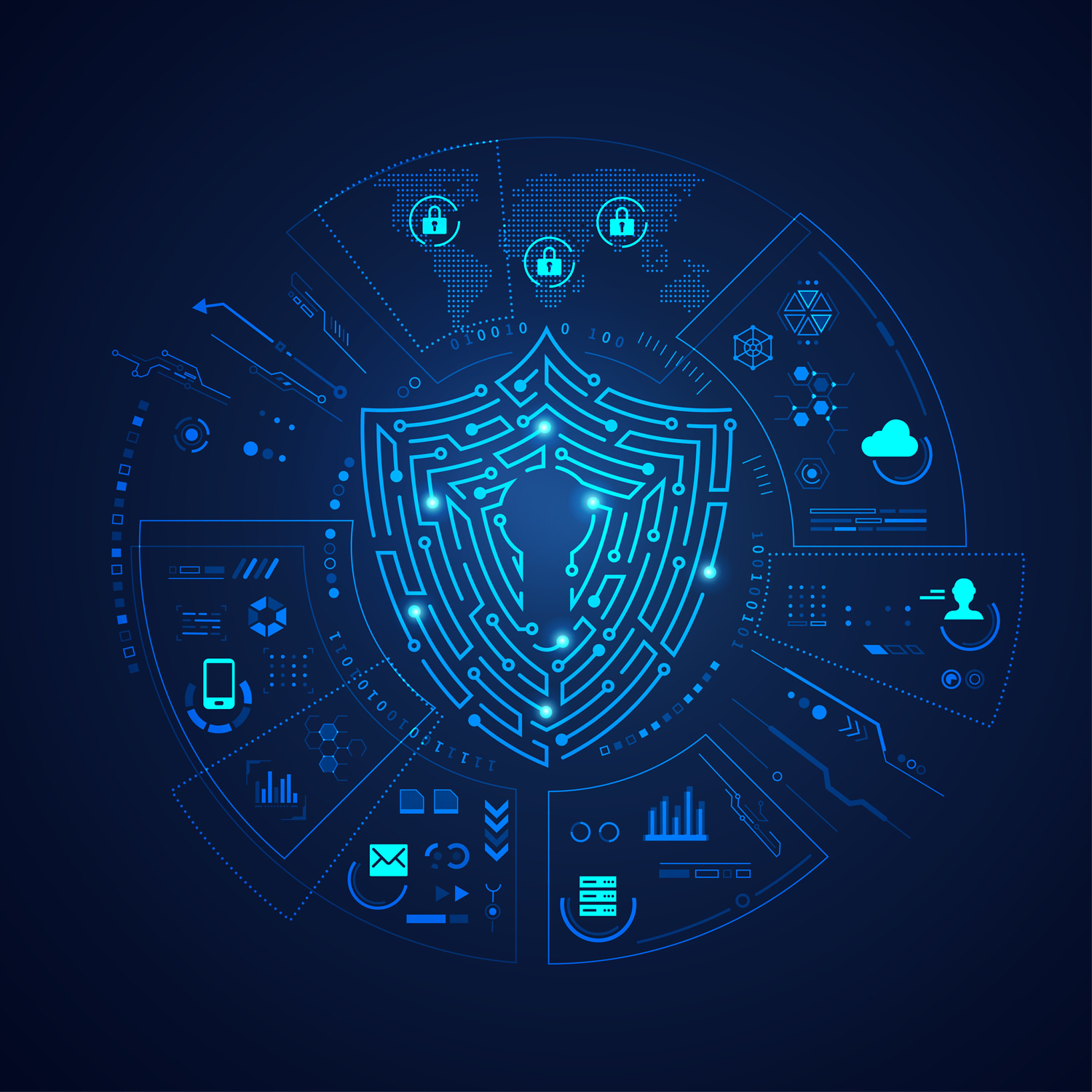 Cloud security monitoring
Securing Your Cloud
Cloud Security & Monitoring Services with Teal Stratus
In the digital world, robust cloud security and vigilant monitoring are paramount. At Teal Stratus, we specialize in delivering comprehensive Cloud Security and Monitoring services utilizing the Microsoft Security Stack, an ecosystem of cutting-edge security solutions including Azure Sentinel, Microsoft Defender for Cloud, Defender for Endpoint, Azure Monitor, and custom alerting using Kusto Query Language (KQL).
Our roots in military cybersecurity and deep understanding of Azure infrastructure put us at the forefront of cloud security. At Teal Stratus, we understand the complexities involved in protecting thousands of cloud resources. Armed with this understanding, we bring our expertise to secure your cloud environment, irrespective of its complexity.
Teal Stratus embraces the Zero Trust and Agile methodologies as cornerstones of our cloud security services. This means we treat every access request as potentially risky and implement comprehensive security measures to protect your cloud resources. Our Agile methodology fosters iterative, continuous improvement and enables swift and communicative delivery of our cloud security services.
Using Azure Sentinel, we leverage AI to offer intelligent security analytics and threat intelligence across your entire estate, while Microsoft Defender for Cloud provides unified security management and advanced threat protection. Furthermore, with Defender for Endpoint, we provide endpoint security to guard against sophisticated attacks, ensuring comprehensive security coverage.
Meanwhile, Azure Monitor allows us to maximize the performance and availability of your applications by tracking resources in real-time, identifying bottlenecks and issues before they impact your operations. In addition, we create custom alerts using KQL to provide real-time updates about the status of your cloud resources, facilitating prompt and effective responses to potential issues.
At Teal Stratus, our cloud security services go beyond technical implementation. We understand that communication is crucial in managing complex cloud environments. By maintaining open lines of communication, we ensure that your stakeholders stay informed about the security status of your cloud resources and any potential issues that may arise.
Trust in Teal Stratus for your Cloud Security and Monitoring needs. Our comprehensive security services, underpinned by the Microsoft Security Stack and our commitment to Zero Trust and Agile methodologies, ensure a secure, responsive, and highly-communicative approach to managing your cloud environment. Let Teal Stratus secure your digital landscape, so you can focus on what you do best: growing your business.